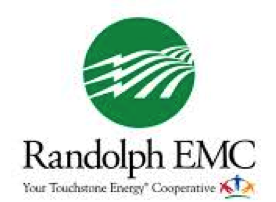 Although nearly 90 percent of urban dwellers had electricity by the 1930s, only 10 percent of rural dwellers did. Private utility companies, who supplied electric power to most of the nation's consumers, argued that it was too expensive to string electric lines to isolated rural farmsteads. They argued that most farmers were too poor to be able to afford electricity anyway.
The Roosevelt Administration believed that if private enterprise could not supply electric power to the people, then it was the duty of the government to do so. So, in 1935 the Rural Electric Administration (REA) was created to bring electricity to rural areas like those in central North Carolina. In 1938, nine men gathered at a small gas station in downtown Asheboro to talk about building an electric cooperative themselves. They, too, believed that people in rural areas deserved the quality of life that electricity provided people in cities. As their talks continued, the men decided to form a cooperative that would bring electricity to the countryside. This business would be owned by those it served and the electricity would be distributed at a fair and reasonable cost to all who wanted it.
Those nine founders signed their names on the line to borrow $300,000 to build their new electric cooperative—Randolph Electric Membership Corporation—and for just $5, rural residents could become member-owners of this new cooperative. Today, Randolph EMC has grown to more than 31,000 consumer-members spread out over more than 4,100 miles of line in areas of Randolph, Moore, Montgomery, Chatham and Alamance counties.
In the 70-plus years that Randolph EMC has been in business, the cooperative still adheres to many of those same founding principles from the 1930s.  We are still "owned by those we serve." Randolph EMC still operates on the basic premise of those original directors: "To provide electrical power at an affordable cost while maintaining sound business principles."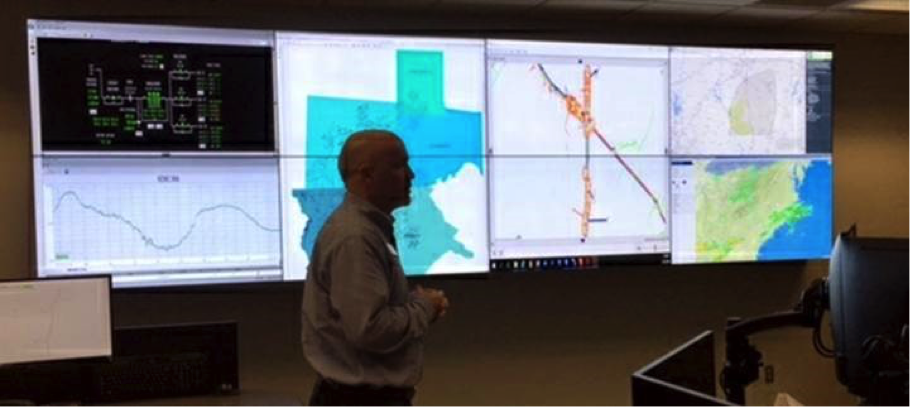 Project Specifics
Operation Center
Location – Bottineau, ND
Live Wall Solutions
4×2 video walls using 55" Ultra Narrow Bezel displays
192" wide by 54" tall video surface
7670 pixels wide, 2160 pixels tall
Two VP40i video processors with 6 video inputs
Installation and training